High Quality Gland Packing Manufacturer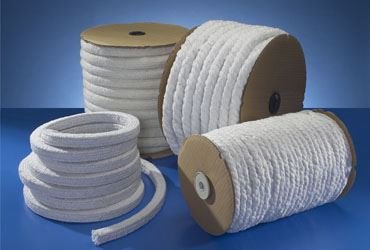 Asbestos Gland Packing
Petromet Sealings is well-Known for all types of Asbestos Gland Packing, including Asbestos dry plaited Packing, Asbestos Packing with white metal wire and Lubricated and Graphited Asbestos Packing.
Graphite Gland Packing
We are Manufacturers, Suppliers and Exporters of Graphite Gland Packing. We manufacture Graphite Gland Packing of custom dimensions & specifications and supply them across India.
Braided Gland
Packing
Petromet Sealings is one of the India's most reputable Manufacturers, Suppliers, and Exporters Of Gland packing. We offer Braided Gland Packing made from the best quality raw material.
About Petromet Sealings
Petromet Sealings is a Certified Manufacturer & Supplier of Gland Packings in India. We Manufacture a wide range of Asbestos Gland Packing, Graphite Braided Gland Packing, Braided Gland Packing, Asbestos Replacement Gland Packing & Non-Asbestos Gland Packing Products for industrial usage that works even in the most rigorous conditions.
We also have an experience across a wide range of industrial sectors, including Petrochemical, Food, and Pharmaceutical process industries and original equipment manufacturers. As a company, we feel proud of our ability and flexibility to Manufacture and Supply Products that are both affordable and of high quality with short lead times.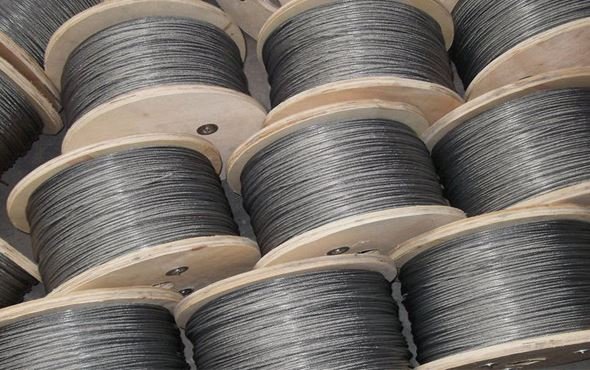 Join Sheet, Gasket, Glassfibre Ropes & Packing Set & Rings Supplier
Our Focus As A Top Gland Packing Manufacturer
MISSION
Our objective is to give our clients dependable and high-quality Products with value-added
service.
AIM
Our Aim is to provide quality assurance products at reasonable price and maintain good relationship with customers.
VISION
Our goal is to improve hard work, discipline, and determination. we want to be recognized for what we've done for our clients and Industry.
Request a Quote for Latest Prices
Benefits Of Gland Packing
Gland packings are constructed from a variety of materials and come in a variety of designs and sizes to fit a variety of service requirements. They are typically delivered in boxes containing one 8-metre length.
Specific packings can cover a range of valve duties thus rationalizing the product range
Suitable for the most abrasive and chemically demanding industries and applications.
Suitable for use in poor mechanical environments
Meet the specialized needs of potable water, food, and oxygen activities.
Control of fugitive emissions
We provide a variety of packings comprised of soft, pliant, and durable materials to meet the temperatures, pressures, and speeds of your fluid handling systems and plant.
Rahul Shah
---
I purchased the Asbestos Gland Packing for industrial application, and it is excellent! Even under extreme pressure, it closes well and prevents leaks. Installation was simple. I strongly suggest it for reliable sealing in difficult conditions.
Jay Shetty
---
I bought Braided Gland Packing for my plumbing work and it works excellent. It securely seals pipes and prevents leaks. Product is long-lasting. All products are affordable! Petromet Sealings is a good choice if you want reliable and cost-effective gland packing.
---
Sandesh Jain
---
I recently purchased Graphite Braided Gland Packing for my machines, and it performs perfectly. It keeps things moving smoothly and well-lubricated. It tightly seals, preventing leakage. It's easy to use, and the installation instructions are easy.
---
Fertilizer Plant Industry